Real Estate Agents and Real Estate Brokers in Anna Maria Island, Florida

2005-Present Agent-Quest.com All Rights Reserved

Agent-Quest.com is an independent referral site with no direct affiliations to any real estate firms.

REALTOR is a federally registered collective membership mark which identifies a real estate professional who is a Member of the NATIONAL ASSOCIATION OF REALTORS® and subscribes to it's strict Code of Ethics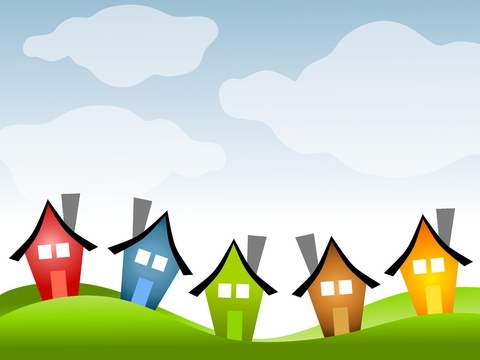 Discover America's Top Real Estate Agents



Office Phone: 941.750.8844

Cell Phone: 941-704-8330

"No stone unturned"...that simple.  I am passionate about helping clients find properties that meet their expectations, match personality/interest and fit budgets.  We live in a tropical yet undiscovered part of Florida...with the most beautiful Gulf Beaches you've ever experienced.  Whether you are looking for a primary home on second beach home or investment.  I am honored to work with the most established agency in Manatee County, Boyd Realty.   Since 1952, clients have trusted us with their most important decision.  I'm available anytime by cell or email.   Come join us Riverside or on the Beach!

Boyd Realty

2200 Manatee Avenue

Bradenton, Florida 34205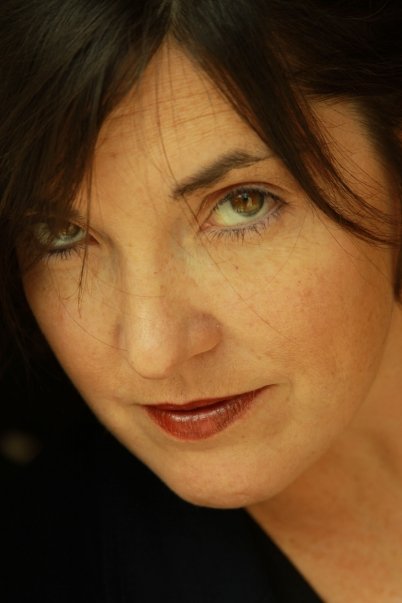 Browse profiles below, and choose who you want to contact!

Office Phone: 941-729-7400

Cell Phone: 941-779-5149

I power the full service real estate team TeamWorks. We are proud members of the Keller Williams family. We specialize in waterfront and golf course communities. Our team is also focused on helping people that need to short sale their current residences. We carry a foreclosure portfolio as well. If you are in the real estate market and want to work with full time agents that show consistant results please call us at 941-779-5149 or visit our website TeamWorks Properties.com And remember to Relax. We'll do the work.

TeamWorks

Keller Williams On the Water

630 Orange Ave S, Suite 104

Sarasota, FL  34236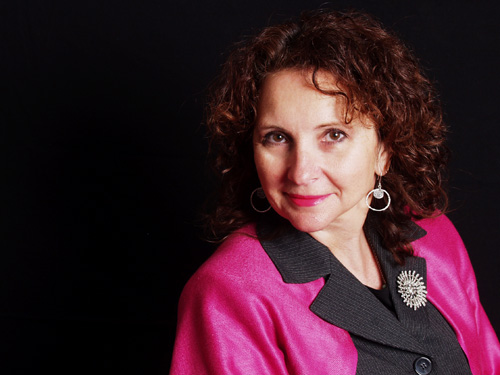 Sponsored  by

Cathy's Designs

iPad Cases and More

Office Phone: 941-920-2018

Cell Phone: 941-920-2018

I'm a real estate agent with Marcus & Company Realty, LLC. in South West Florida.

Need to sell your home and don't know where to start? Whether you're selling to relocation, retire, upgrade, or you're in distress, I can guide you every step of the way.

If you're looking to buy I would love to help you find your home in Manatee or Sarasota County. If interested in buying based on your specific property criteria I will create your own website in which you can view these property matches.  Once you find that perfect property I will set up a time for us to view it.

Marcus & Company Realty, LLC.

2401 Manatee Avenue West

Bradenton, Florida  34205