REALTORS®, Real Estate Agents and Real Estate Brokers in Atlantis, Florida

2005-Present Agent-Quest.com All Rights Reserved

Agent-Quest.com is an independent referral site with no direct affiliations to any real estate firms.

REALTOR is a federally registered collective membership mark which identifies a real estate professional who is a Member of the NATIONAL ASSOCIATION OF REALTORS® and subscribes to it's strict Code of Ethics

A professional realtor who brings 23 years in the real estate industry. A dedicated person to both clients and his profession. Check out my web site for the top properties in gated, and golf course communities. I provide a full service realtor experience that is second to none. The web site provides details about homes, schools, and community information that is essential to choosing an area like ours to reside. I look forward to working with you and truly appreciate the referrals I receive from out of town realtors, past customers and accquaintances, alike. Come see the paradise created here for you. See the web site at www.DelrayBoyntonHomes.com

I am a CDPE, Certified Distressed Property Expert

700 E Atlantic Avenue

Delray Beach, Florida 33436

Gringle, Doherty & Wheat, Inc.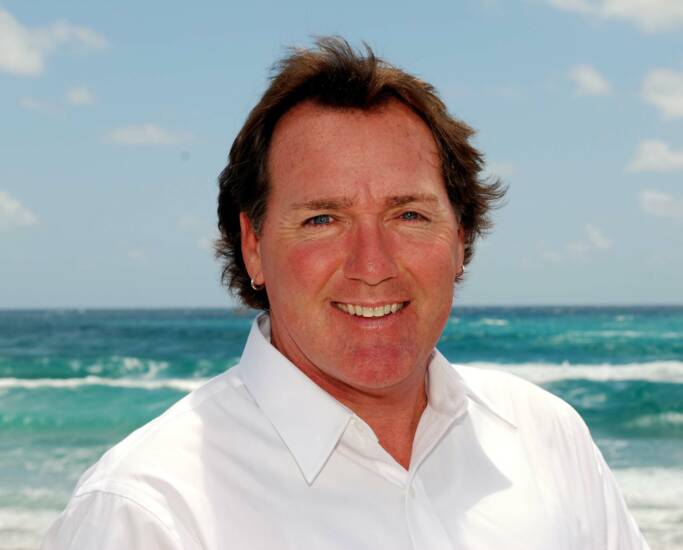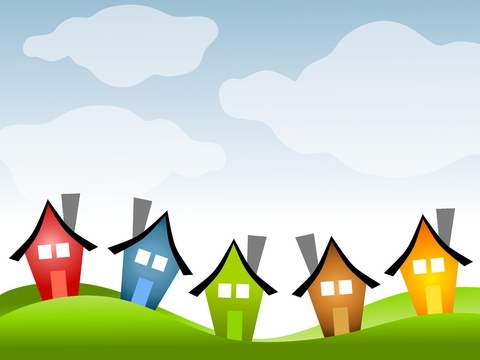 Discover America's Top Real Estate Agents



Office Phone: 561-818-1344

Cell Phone: 561-818-1344

Realtor for over 16 years in Palm Beach County. Member of two Real Estate Boards

Residential and Commercial Properties.

A resident of Atlantis for 33 years.

I will find you exactly what you are looking for!

Scott Gordan Realty

Plaza Del Mar    255 S Ocean Blvd

Manalpan, Florida 33462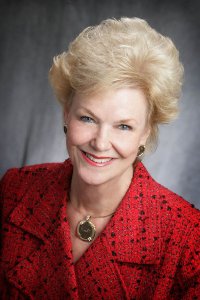 Browse profiles below, and choose who you want to contact!