REALTORS®, Real Estate Agents and Real Estate Brokers in Avon Park, Florida

2005-Present Agent-Quest.com All Rights Reserved

Agent-Quest.com is an independent referral site with no direct affiliations to any real estate firms.

REALTOR is a federally registered collective membership mark which identifies a real estate professional who is a Member of the NATIONAL ASSOCIATION OF REALTORS® and subscribes to it's strict Code of Ethics

The thing I like so much about real estate is problem solving and working with others to impact such an important part of their lives, their home.  I've been selling since 1980, so I must be doing something right!  I currently live in a golf community with my husband, Len, who is an avid golfer.  Even though I don't have enough time to dedicate to my golf game right now, I love Florida!  This small area is chuck full of lakes and golf courses and obviously lots of sunshine.  I can't say enough good things about Sebring but if you're wanting to step back and enjoy the simple things in life, you might really love it here!

1843 US 27

Sebring, Florida 33870

Century 21 Advanced All Service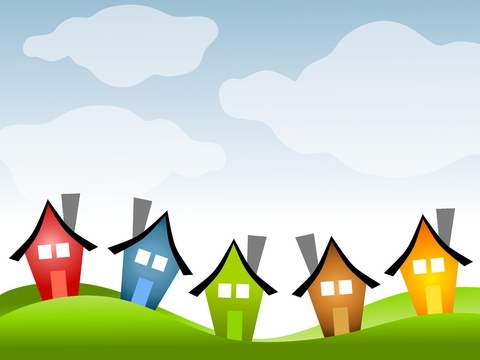 Discover America's Top Real Estate Agents



Office Phone: 863 465-7818

Cell Phone: (863) 441-4742

I love being a Realtor!  I treat all of my clients with kindness, respect and honesty.  Highlands County is an incredible place to "call home"!  I have lived in the area for 25 years and think there is no better place to be!

801 US Hwy 27, North

Lake Placid, Florida 33852

Browse profiles below, and choose who you want to contact!

Office Phone: 863-840-0880

Cell Phone: 863-840-0880

Contact me @Lee@htn.net to talk about your requirements OR go to Realtor.com for all my listings. My goal is to find your dream home in the shortest amount of time possbile at the lowest possbile price. IF you are SELLING, CALL ME and let's get it sold TODAY! I have buyers!  Sebring/Lake Placid/Avon Park are truly the "Most Comfortable Cities" you could live in. The weather is great, people are wonderful, the traffic is light, the crime rate is very low and "Paradise" awaits you!

Century 21 Advanced

All Service Realty, Inc.

1843 US 27 North

Sebring,, Florida   33870


Office Phone: 863-386-4141

Cell Phone: 863-243-3423

Over 30 years of Sales experience!

Your 24/7 Agent and proud recipiant of

the 2010 "Realtor of the YearAward"

I'm passionate about Real Estate and love consulting with Buyers & Sellers to establish the reality they desire. I'm never too busy for your referrals,

so please give me a call even if it's just to say "Hi"

Keller Williams of

Highlands County

2359 US Hwy. 27 S.

Sebring, FL 33870