REALTORS®, Real Estate Agents and Real Estate Brokers in Ft. Lauderdale West, Florida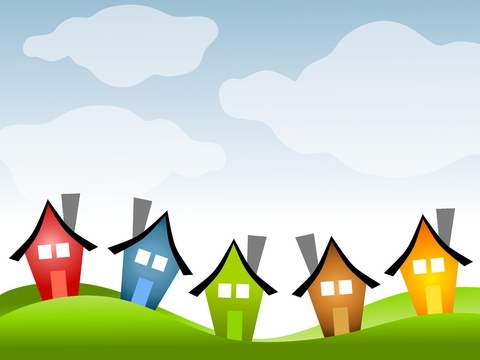 Discover America's Top Real Estate Agents



2005-Present Agent-Quest.com All Rights Reserved

Agent-Quest.com is an independent referral site with no direct affiliations to any real estate firms.

REALTOR is a federally registered collective membership mark which identifies a real estate professional who is a Member of the NATIONAL ASSOCIATION OF REALTORS® and subscribes to it's strict Code of Ethics

MAKING CLIENTS FOR LIFE!!

If you want an honest, professional that loves her career, please call me. I am very knowledgeable of the entire Ft. Lauderdale area, and would love to help you find exactly what you are hoping to find!

1700 East Las Olas Blvd.

Ft. Lauderdale, Florida 33301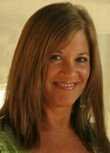 I take great pride on the knowledge of the Fort Lauderdale real estate market and the Miami Beach real estate market, and of the inns and outs of the real estate transaction process. I can help you through that process; including helping you find your dream home or assisting you in the sale of your house or property including land sales.

Buying or selling a home is one of the most important transactions you will make in your life. Take comfort in knowing that I will deliver the highest level of client satisfaction by integrating state of the art technologies with common sense and the utmost level of business ethics. Your transaction is in the hands of experienced and professionals who know the local Florida real estate markets of Miami-Dade county, Broward county.  As a qualified and knowledgeable  Florida real estate agent i will guide you through the buying and selling process of your home, condo or land, providing you with everything you need to know when making those very important real estate decisions.

I have lived in South Florida for more than thirty years, and regularly work with domestic and International buyers and sellers,  many of whom choose us because they are referred by my satisfied clients. Click on the link or email me to find more information about the Ft. Lauderdale real estate market, the Miami Beach real estate market  and all the services I have to offer you.

Mention this add and recieve a free home inspection with the purchase of your new home or condo

2699 E. Oakland Park Blvd

Fort Lauderdale, Florida 33306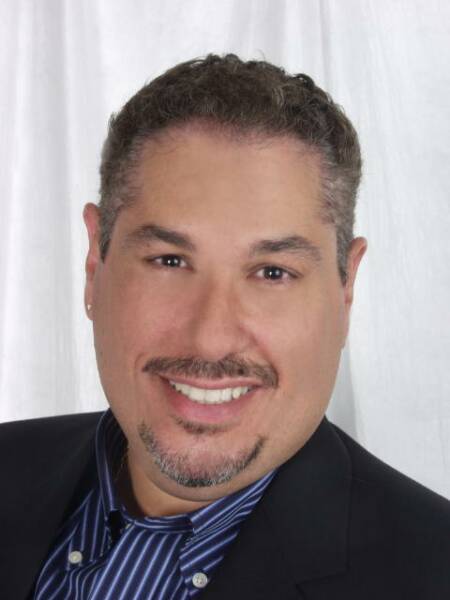 Browse profiles below, and choose who you want to contact!

Office Phone: 954-328-2165

Cell Phone: 954-328-2165

Real Estate Professional since 1986. Member of the Realtor Association of Greater Fort Lauderdale.  Retired State-certified Residential Appraiser.  Promote environmental issues to protect and preserve the beauty of Florida and the health of its residents.  Love Florida greener? Ask me how!

L'Amour Florida Realty

1891 NW 36 Street

Oakland Park, FL  33309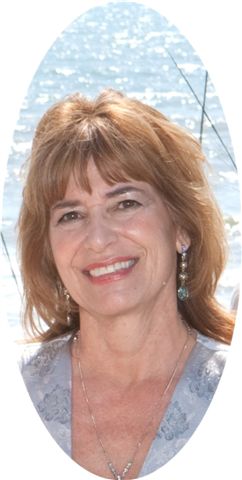 Jacqueline Christophe-Hayot

I've been a realtor since 2002. I have a lot of experience with short sales and foreclosures. I've been with Coldwell Banker since I've started my real estate career in 2002 and working with a reputable company is very important. Please expect concierge service and follow up your deserve.

Coldwell Banker

600 N. Pine Island Road., Suite 150

Plantation, FL  33324