REALTORS®, Real Estate Agents and Real Estate Brokers in McCordsville, Indiana

I was in banking, mortgage, and commercial lending for over 25 years, and am  a Real Estate Broker with  10 years of experience in the Real Estate industry. 

I have done business all over the State, but mostly in Central Indiana. Knowing financing options well, and possessing good lending contacts give me an advantage over the competition in negotiating and navigating transactions in today's changing environment.

9788 Reston Dr

McCordsville, In 46055 

2005-Present Agent-Quest.com All Rights Reserved

Agent-Quest.com is an independent referral site with no direct affiliations to any real estate firms.

REALTOR is a federally registered collective membership mark which identifies a real estate professional who is a Member of the NATIONAL ASSOCIATION OF REALTORS® and subscribes to it's strict Code of Ethics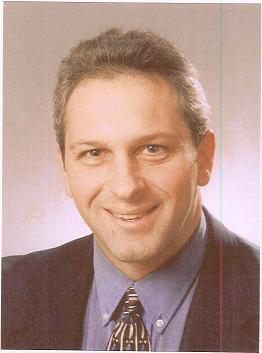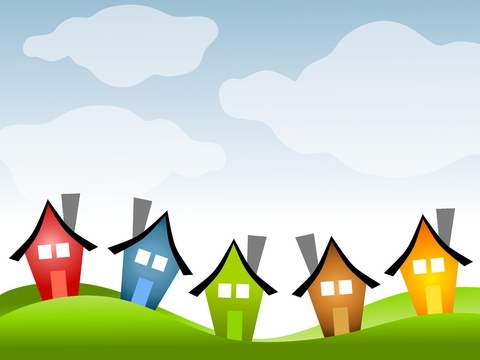 Discover America's Top Real Estate Agents



Office Phone: 317-705-2534

Cell Phone: 317-590-5962

I was born and raised on a family farm in Kaposvar, Hungary. The oldest of three children, I quickly learned the struggles and responsibilities of the family business (farming), and the hard work and dedication required to succeed.

I realized my dream by becoming a Realtor, utilizing the skills I acquired since my childhood: hard work, discipline, attention to detail, and a caring and warm heart.

4929 E. 96 th Street

Indianapolis, Indiana   46240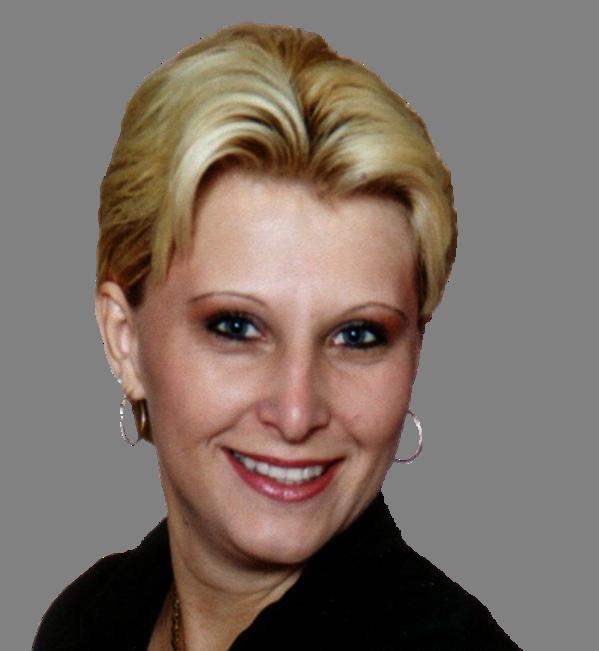 Office Phone: 317-815-5979

Cell Phone: 317-242-8566

I am a former employee of the Town of Fishers Development Department. I am very familiar with the Fishers area and surrounding cities. I have earned my Indiana Real Estate Salesperson's License, and I have joined a highly-successful local real estate firm. Bertram Realty Group, Inc. is owned and managed by Brenda Bertram and Jay Rose. Brenda is Indiana's most successful representative of Freddie Mac properties and the second most successful Freddie Mac representative in the United States. Jay is a real estate broker as well as an attorney practicing primarily in the real field. Jay also teaches licensing classes and continuing educational classes for salespersons and brokers. I have been trained by the best, and am ready to help you with all of your real estate needs.

650 E. Carmel Dr.

Carmel, Indiana  46037

Bertram Realty Group, Inc.


Browse profiles below, and choose who you want to contact!