REALTORS®, Real Estate Agents and Real Estate Brokers in Danville, Kentucky

2005-Present Agent-Quest.com All Rights Reserved

Agent-Quest.com is an independent referral site with no direct affiliations to any real estate firms.

REALTOR is a federally registered collective membership mark which identifies a real estate professional who is a Member of the NATIONAL ASSOCIATION OF REALTORS® and subscribes to it's strict Code of Ethics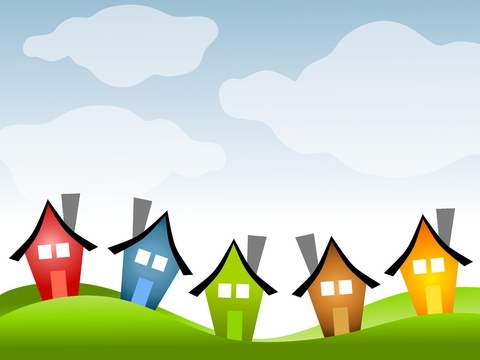 Discover America's Top Real Estate Agents



Browse profiles below, and choose who you want to contact!

Office Phone: 859-983-0663

Cell Phone: 859-9 83-0663

I am a full time agent with over 13 years

experience. I am a multi-million dollar producer with expertise in single family , townhomes, condos, farms . I introduce sellers to the new owners of their home, and I introduce buyers to their new home of choice.

I help families find homes.

Rector Hayden Realtors

2100 Nicholasville Rd

Lexington,  Kentucky  40503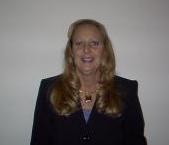 Office Phone: 850-276-4811

Cell Phone: 859-509-2803

Rector-Hayden Realtors

2100 Nicholasville Road

Lexington, KY  40503

I have had my license for about 4 years and am ready to help you buy or sell your home.  I am also a certified Home Stager and can help you with all aspects of your home experience.  Give me a call!

Sponsored  by

Cathy's Designs

iPad, Kindle, eReader Cases and More