REALTORS®, Real Estate Agents and Real Estate Brokers in Madisonville, Kentucky

2005-Present Agent-Quest.com All Rights Reserved

Agent-Quest.com is an independent referral site with no direct affiliations to any real estate firms.

REALTOR is a federally registered collective membership mark which identifies a real estate professional who is a Member of the NATIONAL ASSOCIATION OF REALTORS® and subscribes to it's strict Code of Ethics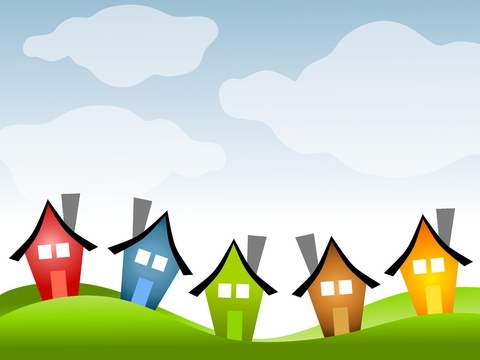 Discover America's Top Real Estate Agents



Real estate is my passion.  I've been a full-time real estate agent since 1996 and couldn't think of doing anything else.  It is so fulfilling to find the perfect house for the right Buyer!

Sterling Real Estate & Auction, LLC

420 W. Main St.

Mt. Sterling ,  Kentucky  40353

Office Phone: 859-499-4342

Cell Phone: 859-585-1213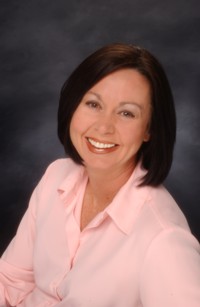 Browse profiles below, and choose who you want to contact!

Office Phone: 270-886-0103

Cell Phone: 270-305-9026

My father retired from the army here and I have lived in Hopkinsville for over 30 yrs. I look forward to helping people find the home of their dreams or that investment property they desire to have. I have been an agent for three yrs. and been in sales most of my life. I have learned to listen to what the customer wants and I work hard to fulfill their expectations as a agent!

Please call me , I look forward to working with you!

270-305-9026,cell

Town & Country Realty

201 Country Club Lane

Hopkinsville, KY  42240