REALTORS®, Real Estate Agents and Real Estate Brokers in Philpot, Kentucky

Connie Lou Barnett Ky Broker

GRI,CRS,CRB,SRMM,ARA,PRS,QSC

26 Years experience, It's my profession to know the real estate business...

and my pleasure to put that knowledge to work for you!

3424 Frederica Street

Owensboro, Kentucky 42301

2005-Present Agent-Quest.com All Rights Reserved

Agent-Quest.com is an independent referral site with no direct affiliations to any real estate firms.

REALTOR is a federally registered collective membership mark which identifies a real estate professional who is a Member of the NATIONAL ASSOCIATION OF REALTORS® and subscribes to it's strict Code of Ethics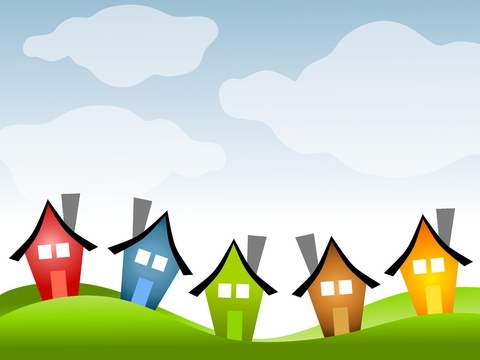 Discover America's Top Real Estate Agents



Remax is proud to announce that Linda Mitchell  joined their team in January 2008.  She is a graduate of Ward Elliott Real Estate Institute, and is a full time real estate professional.   Linda was named Rookie of the Year in 2004, the Ruby Award in 05, and the Emerald Award in 06 for her outstanding performances.  She has consistently been recognized as the top producer, top sales and top-listing agent at her past brokerage.  She is a member of the multi million-dollar sales club, Active member of the Owensboro Chamber of Commerce, National Association of realtors, Ky Board of Real Estate, Owensboro Board of Realtors. The local Multiple Listing Service, Realtor.com, and subscribes to  the Visual Tour Marketing System.   Nationally, GMAC awarded the  "Premiere Service Diamond Elite Award", In November 07, to her for her dedication and superior customer service.  This award exemplifies 100% customer satisfaction obtained in surveys from her clients.   She is ve

ry proud of this designation and works hard to provide 100% to each of her clients. 

3000 Alvey Park Drive West

Owensboro, Kentucky 42303

RE/MAX Professional Realty Group


Browse profiles below, and choose who you want to contact!