REALTORS®, Real Estate Agents and Real Estate Brokers in Brandon, Mississippi

Office:   601-605-6066 ext 7

Full Service Realtor specializing in residential  and investor sales.  Top sales agent for Realty Executives.

2060 Main Street

Madison, Mississippi  39110

2005-Present Agent-Quest.com All Rights Reserved

Agent-Quest.com is an independent referral site with no direct affiliations to any real estate firms.

REALTOR is a federally registered collective membership mark which identifies a real estate professional who is a Member of the NATIONAL ASSOCIATION OF REALTORS® and subscribes to it's strict Code of Ethics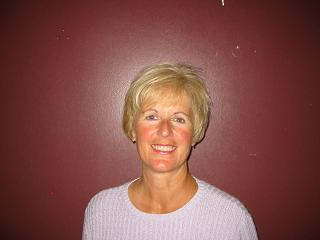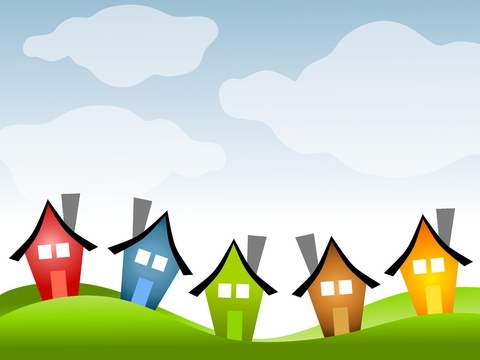 Discover America's Top Real Estate Agents



Committed to providing each client the best personal real estate service in the Jackson metro area.

Keller Williams

132 Riverview Dr. Ste A

Flowood, Mississippi 39232


Office Phone: 601-982-7918

Cell Phone: 601 572-1006

I recently returned from Iraq and the end of service in the US Army.  Returning home to the Jackson Area where I decided I wanted to be involved in the community and in Real Estate.  I am active in many civic clubs such as Rotary and Greater Jackson Partnership Ambassadors and attend Bellweather Church.  I have been a resident in the Jackson area for 15 years and am very familiar with the Tri-county area.  Large or Small I can sell them all and would love to be of any assistance to you.

Nix-Tann & Associates Inc.

1410 Riverwood Dr.

Jackson, Mississippi 39211


Browse profiles below, and choose who you want to contact!

Office Phone: 601-717-2056

Cell Phone: 601-717-2056

They say the Real Estate Market is down, but I have certainly stayed busy! I specialize in Rankin County Mississippi but also work the Madison and Hinds County areas. Its true the market is not what it was 4 years ago, but these challenges have forced agents to become more proactive. Gone are the days of putting a sign in the yard and praying it sells! "Only the strong have survived" that is for sure and I am blessed to have clients send me referrals everyday which is by far the best compliment I could ever receive! I would love the  opportunity to meet with you to discuss selling your property or buying your dream house! I absolutely love what I do, so much so that if often does not seem like work!  Please feel free to call anytime with questions! I would love to hear from you!  

McIntosh and Associates

434 Katherine Drive

Flowood, MS  39232