Real Estate Agents and Real Estate Brokers in Lincoln City, Oregon

2005-Present Agent-Quest.com All Rights Reserved

Agent-Quest.com is an independent referral site with no direct affiliations to any real estate firms.

REALTOR is a federally registered collective membership mark which identifies a real estate professional who is a Member of the NATIONAL ASSOCIATION OF REALTORS® and subscribes to it's strict Code of Ethics

Browse profiles below and choose who you want to contact!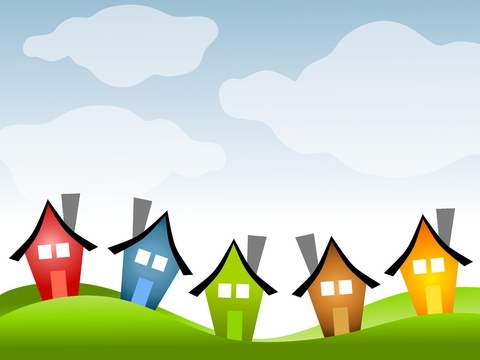 Discover America's Top Real Estate Agents



Office Phone: 541-918-5018

Cell Phone: 541-990-0462

Are you a first time home buyer?  The Neighborhood Housing Service may have funds available to help you with closing costs and possibly down payment assistance. Plus, don't forget the $8,000 tax credit available now through April 30th, 2010. Or are you a current homeowner, lived in your home for 5 consecutive years and need to make a change, you too can get up to $6500 back in a tax credit.  Go to www.federalhousingtaxcredit.com/2009 to find out more about the Tax Credit.

Interest rates are still at historic lows,

which really helps lower your monthly mortgage payment.

Call me today, let's get together and talk about your needs, wants and desires. I have access to everything listed in today's market in the state of Oregon. I also have access to the most up-to-date information on Real Estate trends and statistics to help you make wise decisions about your future.   Whether you are a seller or a buyer, I always strive to do the best that I can do for others.

   Contact me today......(541) 990-0462

2175 NW Professional Dr.

Corvallis, Oregon  97330