Real Estate Agents and Real Estate Brokers in Monmouth,Oregon

2005-Present Agent-Quest.com All Rights Reserved

Agent-Quest.com is an independent referral site with no direct affiliations to any real estate firms.

REALTOR is a federally registered collective membership mark which identifies a real estate professional who is a Member of the NATIONAL ASSOCIATION OF REALTORS® and subscribes to it's strict Code of Ethics

Browse profiles below and choose who you want to contact!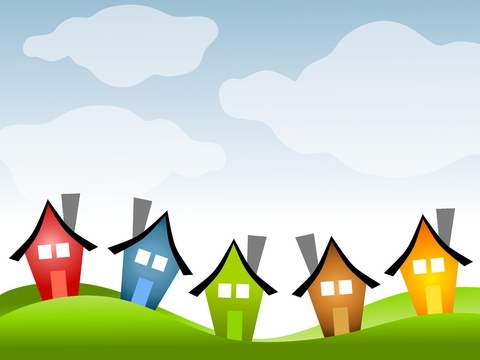 Discover America's Top Real Estate Agents


Office Phone: 541-918-5018

Cell Phone: 541-990-0462

Are you a first time home buyer?  The Neighborhood Housing Service may have funds available to help you with closing costs and possibly down payment assistance. Plus, don't forget the $8,000 tax credit available now through April 30th, 2010. Or are you a current homeowner, lived in your home for 5 consecutive years and need to make a change, you too can get up to $6500 back in a tax credit.  Go to www.federalhousingtaxcredit.com/2009 to find out more about the Tax Credit.

Interest rates are still at historic lows,

which really helps lower your monthly mortgage payment.

Call me today, let's get together and talk about your needs, wants and desires. I have access to everything listed in today's market in the state of Oregon. I also have access to the most up-to-date information on Real Estate trends and statistics to help you make wise decisions about your future.   Whether you are a seller or a buyer, I always strive to do the best that I can do for others.

   Contact me today......(541) 990-0462

2175 NW Professional Dr.

Corvallis, Oregon  97330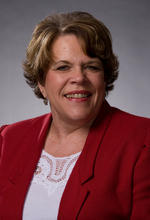 Office Phone: 503-838-1912

Cell Phone: 503-931-6800

Tanna is a native to the Monmouth/Independence community.  Daughter of Carol Cable (company owner), she has been raised in the real estate profession her entire life. Prior to becoming a licensed Realtor (2004), Tanna worked 3 years as a title examiner, 9 years as an office manager and 5 years in retail management. 

Tanna has proven to be a knowledgeable, ambitious and  caring agent who is truly committed to her clients.  Contact Tanna to discuss your real estate needs.

C Cable Realty

1697 Monmouth Street, Suite 3

Independence,  Oregon   97351


Office Phone: 503-409-5861

Cell Phone: 503-409-5861

I am a passionate and energetic real estate consultant with the accomplished professionals at John L. Scott Salem.  For the past 8 years I have been consistently and diligently serving the Salem and Keizer area.  My awesome team and I work out of our offices overlooking the beautiful Willamette River in downtown Salem.

  John L. Scott - Salem

725 Commercial St SE

Salem,  Oregon   97301