REALTORS®, Real Estate Agents and Real Estate Brokers in Redmond, Oregon

I'm bilingual, Spanish and specialize in the Portland, Gresham, Happy

Valley, Clackamas and Milwaukie areas for over 14 years. I have developed a

very firm grasp of what my customer's needs are and I do my best to

accommodate them.  Please contact me for information about the areas I

service and I will be glad to help you!  Thanks

2005-Present Agent-Quest.com All Rights Reserved

Agent-Quest.com is an independent referral site with no direct affiliations to any real estate firms.

REALTOR is a federally registered collective membership mark which identifies a real estate professional who is a Member of the NATIONAL ASSOCIATION OF REALTORS® and subscribes to it's strict Code of Ethics

I am an active agent in Central Oregon for the last 10 years I love show and sell in this beautiful area!  Give me a call or email me and let me inform you of realestate in this area .

538 Sw Highland Ave

Redmond, Oregon 97756


Browse profiles below and choose who you want to contact!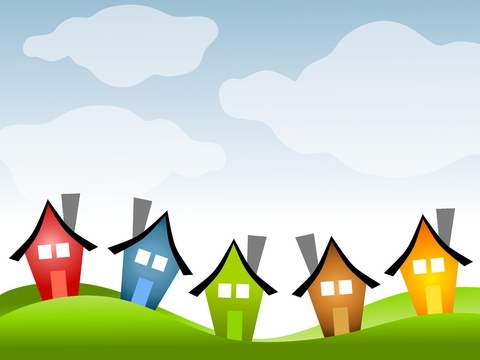 Discover America's Top Real Estate Agents



I'm bilingual, Spanish and specialize in the Portland, Gresham, Happy

Valley, Clackamas and Milwaukie areas for over 14 years. I have developed a

very firm grasp of what my customer's needs are and I do my best to

accommodate them.  Please contact me for information about the areas I

service and I will be glad to help you!  Than

Here in Central Oregon the inventory is huge. Many bank owned and short sales to pick from. Bend Oregon is known for the high desert so the weather is dry with some snow in the winter. The sun is shining here most of the time and the high moutains are perfect for skiing in the winter and fishing in the many lakes in the summer.  Because of its perfect location many builders moved in to make their fortune and when the ecconomy went down, many homes left unsold and empty so now is the time to pick out your dream home or property for future plans. REMEMBER: Buy low (which is now} and sell high.  Prices are anywhere from 30 to 60% lower than in 2006. Let's make your dreams come true. Call me 541-815-4442. Theresa Ramsay

510 NE 3rd street-highway 97

Bend, Oregon 97701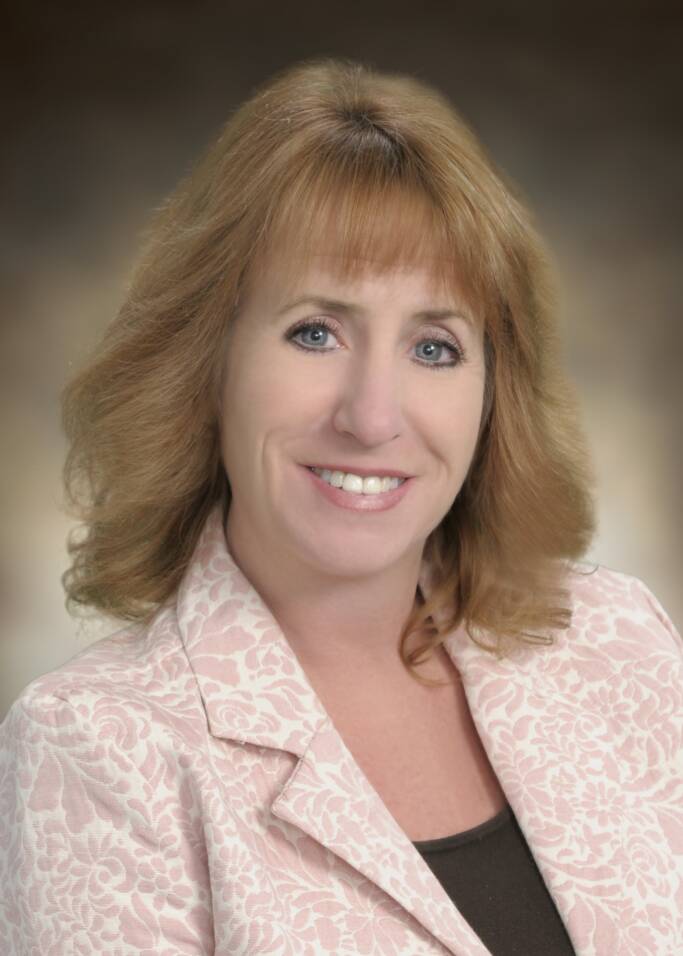 I sell Central Oregon and here's why - If you are looking for a wonderful place to work and play,  look no further than Central Oregon.  It's nature's playground with fishing, golf, skiing, hiking and biking and a wonderful quality of life with clean air and blue skies.  Call me for further information.  I specialize in sales at Eagle Crest Resort , but also show and sell anywhere in Central Oregon!

538 SW Highland Avenue

Redmond, Oregon 97756