REALTORS®, Real Estate Agents and Real Estate Brokers in Salishan , Oregon

2005-Present Agent-Quest.com All Rights Reserved

Agent-Quest.com is an independent referral site with no direct affiliations to any real estate firms.

REALTOR is a federally registered collective membership mark which identifies a real estate professional who is a Member of the NATIONAL ASSOCIATION OF REALTORS® and subscribes to it's strict Code of Ethics

Browse profiles below and choose who you want to contact!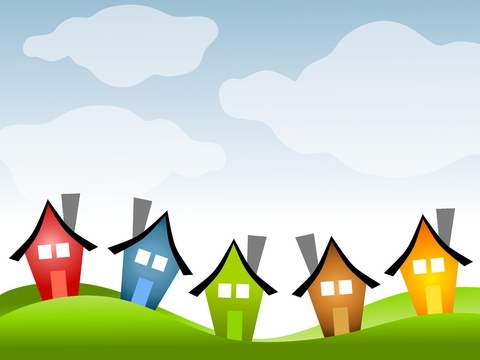 Discover America's Top Real Estate Agents



1. How is a buyers agent different to a real estate agent?

A buyers agent works only for the Buyer. Our job is to protect the best interests of the Buyer at all times in the negotiation of property. We are not paid or compensated by the Seller or Vendor in any way. The sales agent receives no less or no more commission than they would negotiating with any other purchaser.

2. Why should I use a buyers agent when purchasing real estate?

You may ask how you can justify another fee when looking at real estate purchase, the answer is easy - how can you afford not to?  

1847 Franklin Avenue

Astoria, Oregon 97103