REALTORS®, Real Estate Agents and Real Estate Brokers in Daniels Island, South Carolina

I was first licensed in the early Seventys, studied for and earned my G.R.I. designation. (The Graduate Realtor Institute requires the completion of TEN COURSES of all areas of Real Estate), the Senior Real Estate Specialist Designation (SRES deals with the concerns and finance of Mature Buyers and Sellers) I earned the designation of Accredited Buyers Representative.  (APR).

I was born locally in Charleston, South Carolina. I have lived on Sullivan's Island, Mount Pleasant, West Ashley, James Island and the North Area.  I am very familiar with all of the Tri-county areas. I Served in the U.S. Army and was Honorably Discharged. . I am a Life Member of the VFW Post 3137 of the Isle of Palms. I am a Member of the American Legion Post 179. I am member of the Moose Club. I was a member of the Island Club of Sullivan's Island for Twenty- Five years.

By being raised locally, I am familiar with all areas and I will recognize and I will dedicate myself to following up and finding the best property for you!

1637 Savannah Hwy

Charleston, South Carolina 29407

Exit Realty Charleston Group

2005-Present Agent-Quest.com All Rights Reserved

Agent-Quest.com is an independent referral site with no direct affiliations to any real estate firms.

REALTOR is a federally registered collective membership mark which identifies a real estate professional who is a Member of the NATIONAL ASSOCIATION OF REALTORS® and subscribes to it's strict Code of Ethics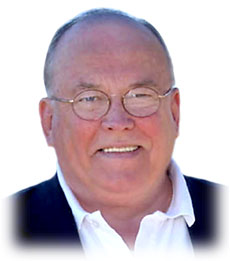 Browse profiles below and choose who you want to contact!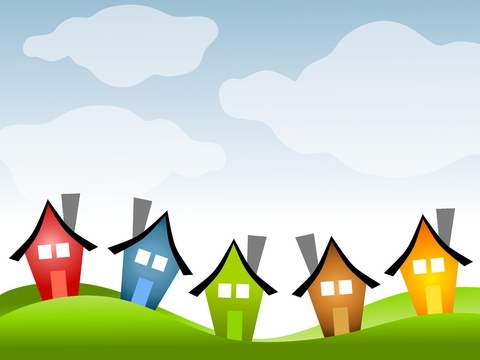 Discover America's Top Real Estate Agents



Office Phone: 843-568-6093

Cell Phone: 843-568-6093

Contact Carmen Bills for all your real estate needs.

Century 21 Properties Plus

1200 Two Island Court

Mount Pleasant,  SC  29466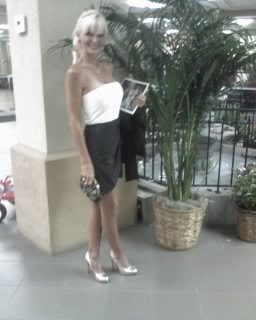 Office Phone: 843-408-9555

Cell Phone: 843-408-9555

Looking for an agent who really listens?  I am a former hair stylist and were known for listening, remember only your hair stylist knows for sure.  After several moves with my husbands company and working with agents who seemed more interested in what they wanted than what we wanted I decided to go into real estate to help others who were as frustrated as I was.   I have helped dozens of people with their home buying and selling and would love to help you. 

welcome home now inc.

207 E.Bay st. suite 313a

Charleston, SC  29464