REALTORS®, Real Estate Agents and Real Estate Brokers in Kelly, Wyoming

2005-Present Agent-Quest.com All Rights Reserved

Agent-Quest.com is an independent referral site with no direct affiliations to any real estate firms.

REALTOR is a federally registered collective membership mark which identifies a real estate professional who is a Member of the NATIONAL ASSOCIATION OF REALTORS® and subscribes to it's strict Code of Ethics

Browse profiles below and choose who you want to contact!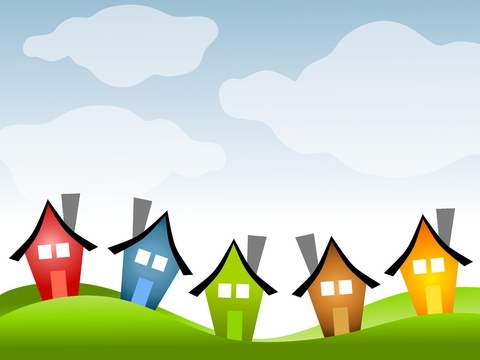 Discover America's Top Real Estate Agents



Barb was raised on a registered Black Angus Ranch in the heart of the Missouri River Breaks in Central Montana. She graduated from Montana State University and moved to Jackson, Wyoming in 1990. As a marketing graduate, she experienced retail life management on the square at the Polo Factory Store for several years, then moved on to The Wort and then to the Rockefeller's JY Ranch as a personnel manager. Now having two school age girls, she has an extensive knowledge of the Valley from all angles. Barb loves the outdoors and actively hikes, skis and rides her horse. She has been very active in the community and in the school system. Barb enjoys the wildlife, the mountains and the water, but most of all the sense of community that the friends and residents of Jackson Hole provide. She loves meeting new people and sharing her love for this valley and the west. If you are coming to town and want to get a feel for the area, including the restaurants, activities and

  enjoyment that can be found, please call 307-733-6060.

455 W Broadway

Jackson, Wyoming 83001

Jackson Hole Real Estate Associates