REALTORS®, Real Estate Agents and Real Estate Brokers in Thayne , Wyoming

2005-Present Agent-Quest.com All Rights Reserved

Agent-Quest.com is an independent referral site with no direct affiliations to any real estate firms.

REALTOR is a federally registered collective membership mark which identifies a real estate professional who is a Member of the NATIONAL ASSOCIATION OF REALTORS® and subscribes to it's strict Code of Ethics

Browse profiles below and choose who you want to contact!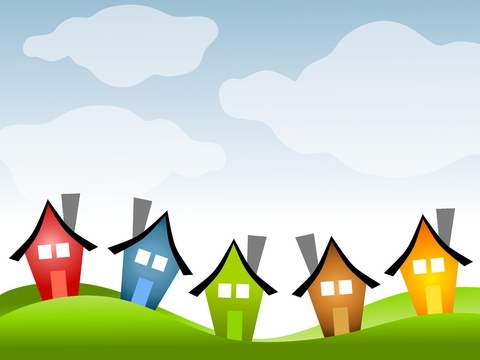 Discover America's Top Real Estate Agents



Jo Hillstead loves the outdoors and is actively a snowmobiler, loves 4 wheeler riding, camping, fishing, traveling, photography and spending time with her family and friends. She has been very active in the community and is currently a Board Member of the Star Valley Chamber of Commerce. Licensed since May of 2001, and currently the Owner and Broker of Re/Max Advantage Realty.   Jo enjoys the wildlife, the mountains, the rivers and lakes, but most of all the sense of community that the friends and residents of Star Valley and Eastern Idaho provide.  

  "I love meeting and assisting people who enjoy the West and it's lifestyle.  It is incredibly BEAUTIFUL here.  I am  ALWAYS available to help you out when you are planning to come to the area -do you have questions ...make sure to either email me or call and I will make you feel right at home...Stop by my office on 118 s. Main Street in Thayne Wy...South of Wells Fargo Bank...we have flyers and maps of Yellowstone and Teton National Park,  Jackson Hole area, Star Valley, and Idaho Areas.  We also provide information on all listings of properties and homes in the area..."

  Come to were enjoyment can be found, please call me ....thanks ***Jo Hillstead 307-654-1618

118 S. Main Street Suit 100

Thayne, Wyoming  83127